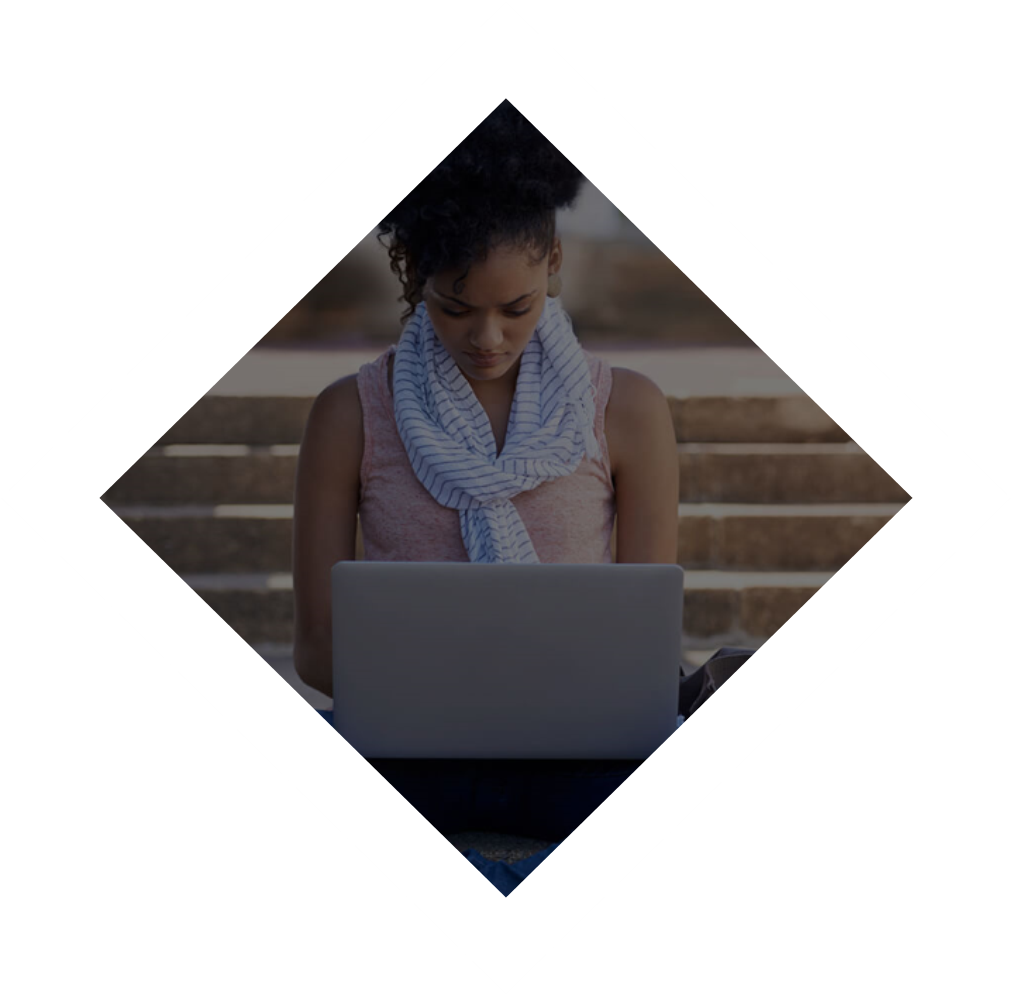 A world-class theological library to train individuals for 21st century ministry
The library now houses over 25,000 print volumes, biblical research software, 60 periodicals and magazines, and maintains a subscription to the ATLA database. 
Faculty Resources
Faculty & Staff Development Collection
The library has a small but growing collection of books designed to develop a world-class faculty and staff. The Faculty and Staff Development consists of titles in teaching techniques, college administration, and fund raising. Faculty, staff, and board members are encouraged to check out these titles. The library catalog is available on Populi. In addition to books, the library also subscribes to University Business in print and The Chronicle of Higher Education online. Please ask library staff for log-in credentials to access the Chronicle of Higher Education.
Library Instruction Sessions
The best way to learn library research skills is in the context of a specific course and a specific assignment. Faculty may request the librarian's presence in their classrooms to teach effective searching of library catalogs and databases. Requests should be made two weeks in advance to [email protected] and are normally granted as long as the library desk can be staffed.
Suggest a Purchase
Please click here to suggest a purchase. Please check the library catalog to see if the library already owns the title before contacting the Library.
CCCTS Property and Equipment
The institution provides A/V projectors and other equipment for in-class use. Reports of malfunction or missing parts should be made to the library staff.
Institution-owned tools and equipment cannot be borrowed or removed from the premises except for institutional related use. Employees requesting use of any tools, equipment, or property for institutional use must receive permission from his supervisor and/or the related personnel responsible. A CCCTS Equipment and Property Release Form must be completed prior to removal of any property.
Donations
Charlotte Christian College and Theological Seminary is a 501(c)3 organization. All donations to the institution are tax-deductible. The library is actively soliciting donations of books, periodicals, and audio-visual materials. If you are in Charlotte, the library staff would be pleased to arrange a pick-up at your home or business. Please contact the library staff if you would like to donate items to the CCCTS library.
Library Wish List
The librarian maintains a wish list on Amazon.com of desired titles and equipment for the library. Please prayerfully consider blessing the library with these items. If you would like to honor someone through your gift, please inform the head librarian so that he might send you a thank you letter and designate the honoree with a book plate.
CCCTS Library Club
The Library Club is a tangible way to support God's work at Charlotte Christian College and Theological Seminary. Library Club members make monthly pledges that support the operating budget of the library. This helps the library to update its technologies, add quality books and media, and fund workshops hosted by the library staff. The library is responsible for cultivating well-rounded ministers who can navigate information.
Library Club Members make monthly pledges which can be invoiced to you or scheduled as a recurring donation via credit card. As a member, you will enjoy the following privileges:
Lending privileges with library books
Please contact the library for more information about becoming a member of the Library Club.
We look forward to growing and evolving to meet the needs of current and future leaders of the church.
Contact CCCTS
Hours of Operation
Monday – Friday: 8:30 am – 5:30 pm
Saturday – Sunday: Closed
Physical Address
7520 E. Independence Blvd., Suite 100
Charlotte, NC 28227-9664
Phone: 704-334-6882