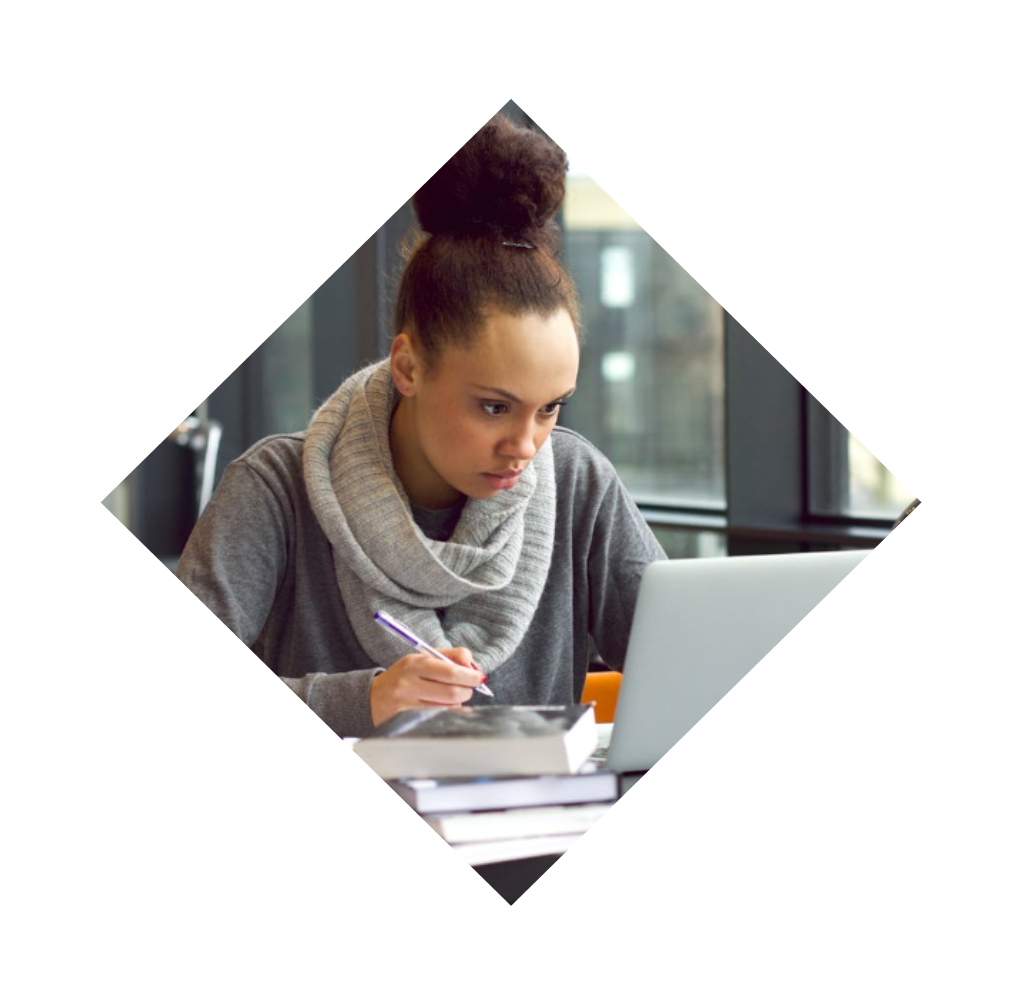 Doctor of Ministry
Charlotte Theological Seminary offers degrees in four areas: Preaching, Urban Ministry, Leadership, and Market Place Ministry. 
Program Director
Dr. Wesley McCarter
Doctor of Ministry Program Director
Doctor of Ministry Focus:
Preaching
Preaching is an art that takes call and commitment. Our aim is to help pastors and ministry leaders discover their God given call to proclaim God's word. Our program combines classroom education and practical experience in the ministry context. Regardless of where a leader may serve, preaching is a vital element of ministry. Our doctor of ministry in preaching will assist the leader in discovering their own hermeneutic, nurture their preaching voice, and consider the task of preaching within a variety of contexts. This degree will provide valuable experience and further training in bringing God's word to the Lord's church.
Urban Ministry
A degree in urban ministry focuses on digging deep into the contextual reality of urban ministry through biblical theology. Ministry leaders will engage in course work and cultral immersions that seek to engage a social context to understand urban ministry. With the community and congregation in mind, this program seeks to transform the heart and head of the pastor and ministry leader for effective urban ministry leadership.
Leadership
"Effective and spiritual leaders give themselves away first to Jesus and then to others…" Our doctor of ministry degree program seeks to help the leaders effective give their all to God and to their congregation.
A doctor of ministry in leadership aims to equip pastors and ministry leaders to grasp the curvature of leadership in their ministry context. While in the program leaders will spend time examining leadership competencies and the essential elements of organizational management in order to develop and implement and authentic theology for leadership that heightened the missional passion of their congregation.
Marketplace Ministry
Do you have a business mindset? You are not alone. In Luke's gospel Jesus said that he must be about his father's business. We have crossed the disciplines of business and ministry for a dynamic degree in marketplace ministry. In this program, leaders will apply business prowess with ministry gifting to expand the church in the marketplace. Leaders will blend business methodology and biblical theology to enhance their congregation and mission.
———–
Requirements for acceptance:
Applicants must have a Master of Divinity degree (or its equivalent) from an accredited institution and at least three years of ministry experience.
Contact CCCTS
Hours of Operation
Monday – Friday: 8:30 am – 5:30 pm
Saturday – Sunday: Closed
Physical Address
7520 E. Independence Blvd., Suite 100
Charlotte, NC 28227-9664
Phone: 704-334-6882