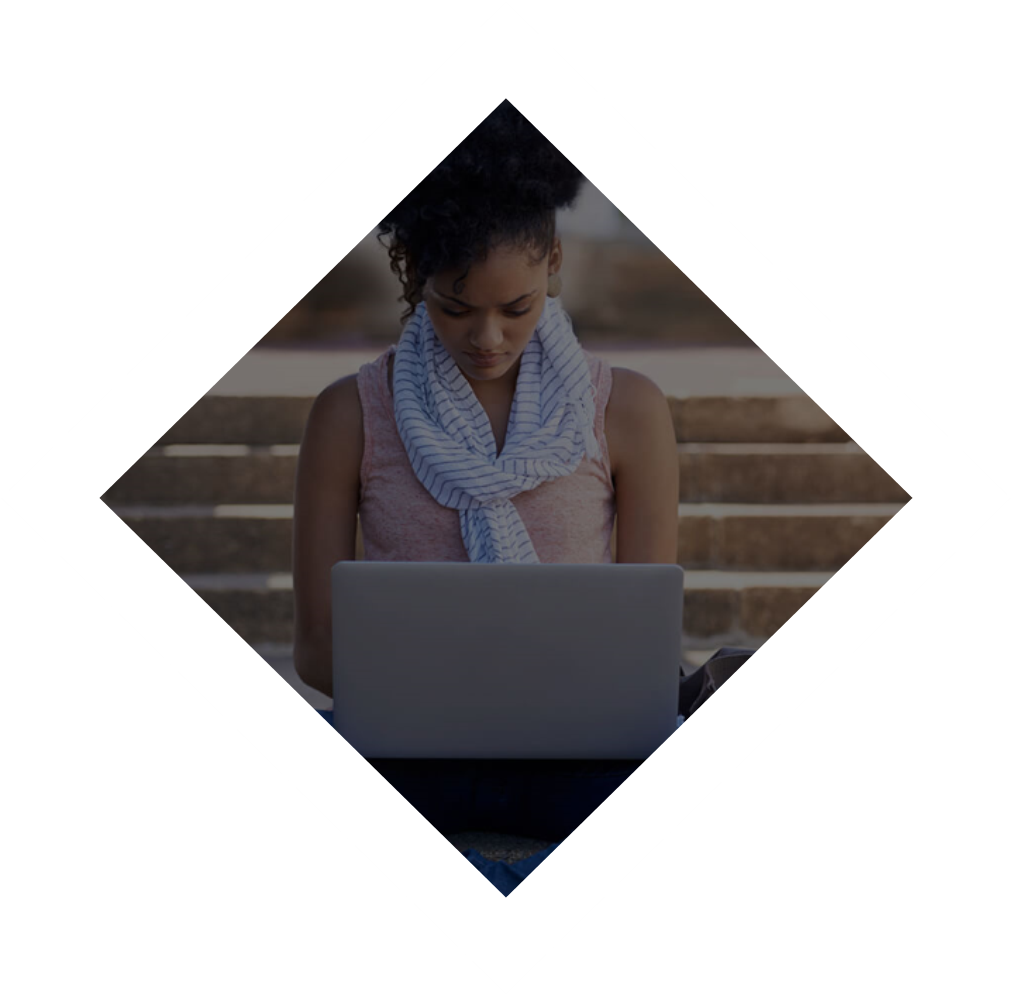 Online education classes that are specifically designed for student convenience and schedule flexibility Current and future pastors, teachers, scholars, and all ministers of the gospel of Jesus Christ can pursue theological education and training without having to put life or their ministry on hold.
Basics of Online Education
To conduct its online education program, CCCTS uses Populi, a fully-hosted, web-based college management system. Students will interact with their professor and classmates via online discussion boards and postings.
Additional online interactions and instructions include a myriad of media tools such as Microsoft PowerPoint, blog postings, web videos, and more.
Online education classes run on an eight week block. Two sessions of online classes are offered every fall, spring and summer semesters.
Session one of online classes begins at the start of each semester with session two beginning eight weeks after. With the exception of the summer semester, session one and session two do not overlap, thus giving the student the opportunity to enroll in both semester sessions of online classes.
Local students may choose to enroll in either online or on-campus classes, or a combination of both.
Student Requirements for Online Education
Laptop, desktop, or tablet computer
Internet connection (preferably high speed; capable of quickly and efficiently navigating Populi and viewing a variety of media files)
Internet browser (recommended browsers: updated versions of Firefox, Safari, or Google Chrome)
Document readers: PDF files, Microsoft Word (.doc or .docx files)
Microsoft Word
For more information about online education, please contact admissions.

Contact CCCTS
Hours of Operation
Monday – Friday: 8:30 am – 5:30 pm
Saturday – Sunday: Closed
Physical Address
7520 E. Independence Blvd., Suite 100
Charlotte, NC 28227-9664
Phone: 704-334-6882