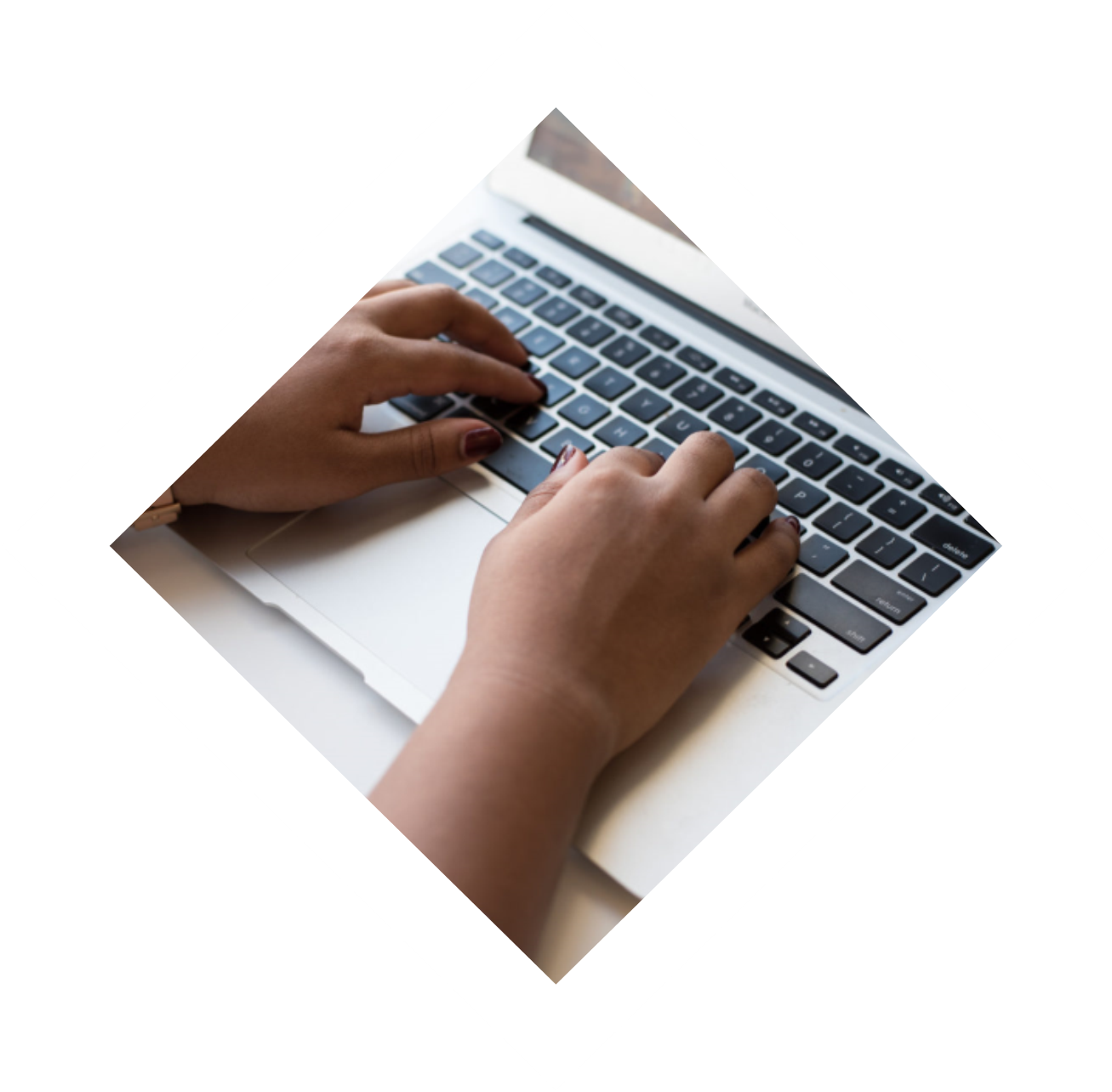 Encourage the people
with good teaching
Thank you for the interest you have shown in Charlotte Christian College and Theological Seminary. We understand the important decision you have to make about preparing for ministry. Complete your application below.
How to Apply
Thank you for your interest in applying to Charlotte Christian College and Theological Seminary. We try to make your application process as smooth as possible so that you can begin taking classes in the program that God has called you to study.
We ask that all students apply for admission to CCCTS through our online application. You can find the application below.
Once you complete the initial inquiry you will receive a link by email to complete the application. If you have issues accessing the application please contact the Admissions Office.
Application
Complete this form to begin the application process with the office of admissions.
If you have already started an application please do not begin another application unless instructed to do so. See your email for a link to an application you have already started or contact the office of admissions for assistance.
Rolling Enrollment
Our classes start every eight (8) weeks and rolling enrollment allows us to enroll new students every day. Candidates are invited to apply anytime.
When does the next class begin?
Each semester has two (2) enrollment points.
Fall 2023: August 30 and October 25
Spring 2024: January 3 and February 28 (online only)
D.Min. Application Deadlines
May Module: February 1
August Module: May 1
November Module: August 1
Note: You must have a bachelor's degree in order to complete a graduate application. You must have a Master of Divinity or an equivalent degree to apply for the Doctor of Ministry Program.
Note: by providing us your contact information you agree to receive correspondences from CCCTS.
Complete the form below. Once you click submit your application will open for you to complete.
Contact CCCTS
Hours of Operation
Monday – Friday: 8:30 am – 5:30 pm
Saturday – Sunday: Closed
Physical Address
7520 E. Independence Blvd., Suite 100
Charlotte, NC 28227-9664
Phone: 704-334-6882