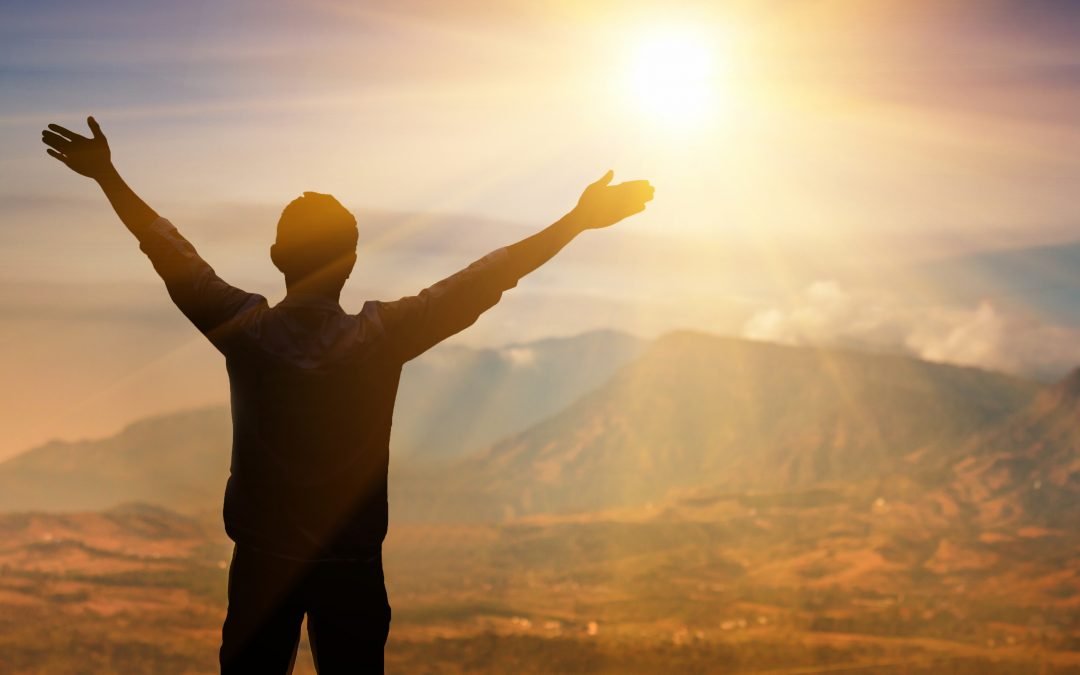 If you're interested in Christian ministries, you may wonder what exactly you're called to do. But what does "calling" mean? Let's explore.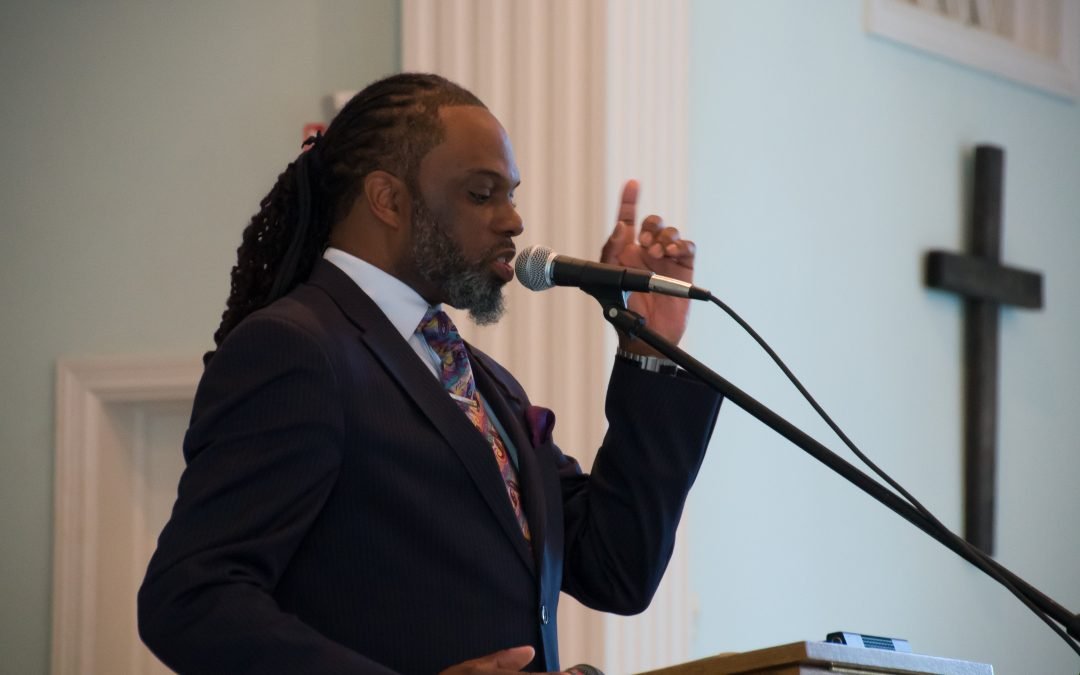 The call to become a pastor is attractive for many great reasons. But what do you have to do to get there? Take these six steps.
There are many options in Christian colleges where you can earn a biblical studies degree. Need help? Ask yourself these four big questions.
Contact CCCTS
Hours of Operation
Monday – Friday: 8:30 am – 5:30 pm
Saturday – Sunday: Closed
Physical Address
7520 E. Independence Blvd., Suite 100
Charlotte, NC 28227-9664
Phone: 704-334-6882