Publications – Catalogs & Handbooks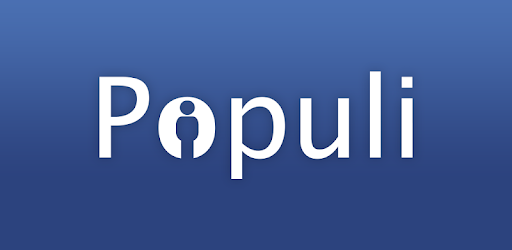 Student Affairs
Dr. Eddie G. Grigg
President
PO Box 790106
Charlotte, NC 28206-7901
Phone: 704-334-6882
Fax: 704-334-6885
"
Education is not something they take lightly here and they prove this in each class with a new challenge created to make me a better person and preacher. 
George Shears III, 2020
Contact CCCTS
If you have questions, comments, suggestions, etc., send us an email, and we will be happy to promptly respond to your message. You can use this form.
Contact CCCTS
Hours of Operation
Monday – Friday: 8:30 am – 5:30 pm
Saturday – Sunday: Closed
Physical Address
7520 E. Independence Blvd., Suite 100
Charlotte, NC 28227-9664
Phone: 704-334-6882